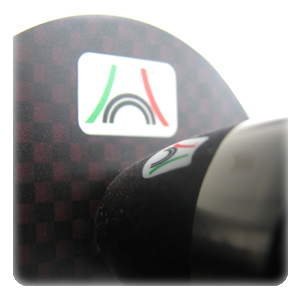 the Italian oven in the world.
For over 50 years we are leaders in domestic and international manufacturer of ovens for pizza, pastry and bakery. The full range of OVENS arrichisce today the new line Handyman, pizza ovens available in 7 different sizes of the cooking chamber and versions and two roomed bedsit.
The bakery handyman allows the operator to set both the temperature of the air is clear that the audience through the digital temperature controllers touch screan. The Morbidelli furnaces has made it inside, a department "special production" where realized in furnaces with special measures both external to the cooking chamber.
All this because we do it 'for our company the most important thing is the complete satisfaction of the customer.
Morbidelli ovens. The real oven made in italy.